When: March 27th 2014
Where: TBA
Quick Directions: TBA
Address: TBA
Time: 6:00 - 8:30 pm
BUY TICKETS!
Beyond The Red Carpet
| Info@beyondtheredcarpet.com | Purchase Policy | Site compliments of


NEWSLETTER SIGNUP!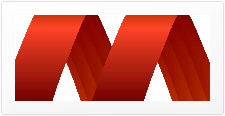 Hello. We're Mantera, a full service advertising agency. We create exceptional brand experiences that make valuable customer connections through engaging websites, multi channel e-commerce, broadcast media, and social focused marketing.
Mantera Advertising
Matt Molina
P: (661) 201-8790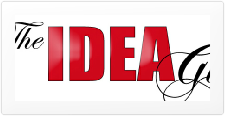 The Idea Girl
Wendy Armijo
P: (661) 343-3333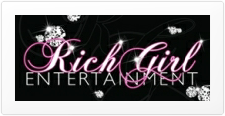 Rich Girl Entertainment
Arleana Waller
P: (661) 532-8417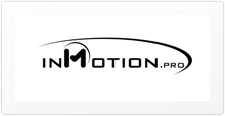 We specialize in wedding and event photography, videography and portraits such as families, maternity, newborn/babies, engagement/couples, high school seniors and business head-shots.
In Motion Pro
Joseph Hernandez
P: (661) 454-5773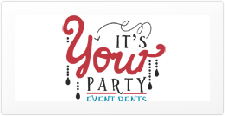 It's Your Party Event Rents is your one-stop provider of elegant and sophisticated party and event rental items. We a provider of many traditional rental items such as chairs, tables, linens, tents, glassware and more!
It's Your Party
Jeannine Johnson
P: (661) 399-2455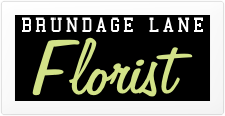 We are dedicated to providing true convenience, selection, and value in delivering your floral gifts! Our designers will assemble and deliver only the most beautiful flower arrangements.
Brundage Lane Florist
Ryan Freeborn
P: (661) 323-7924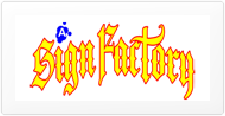 A Sign Factory is a full service sign company providing the highest quality indoor and outdoor signage solutions to all of California. We create all forms of Graphic Arts, Screen Printing, Wide Format Digital Printing, Vehicle Wraps and More!
A Sign Factory
Harold Raymond
P: (661) 834-7335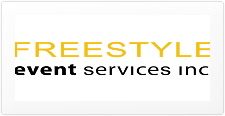 Freestyle Entertainment & Event Services provides spectacular and innovative show designs to a diverse clientele. From consultation to implementation we are there every step of the way, working with you as a team, to bring your vision to life.
Freestyle Entertainment
Mark Perry
P: (661) 324-1234
Wendy Armijo, also known as TheIdeaGirl.com, is a multi-media consultant who started her career over two decades ago creating, producing, and marketing promotional events. Wendy is a producer and writer of both tv and radio commercials.
Rich Girl Entertainment has interviewed some of America's most unforgettable celebrities from NFL/NBA greats, comedians, Academy Award winners, Top 40 Artists and some of the hottest up and coming talents.

"If you have an opportunity please visit their websites and show your thanks by supporting their businesses. Our Sponsors have the opportunity to come to every event and be acknowledged all year long."
- Matt Molina
BECOME A SPONSOR!
Sponsorship Inquiries
For more information about becoming a sponsor please contact Matt at (661) 201-8790.
Download Sponsorship PDF